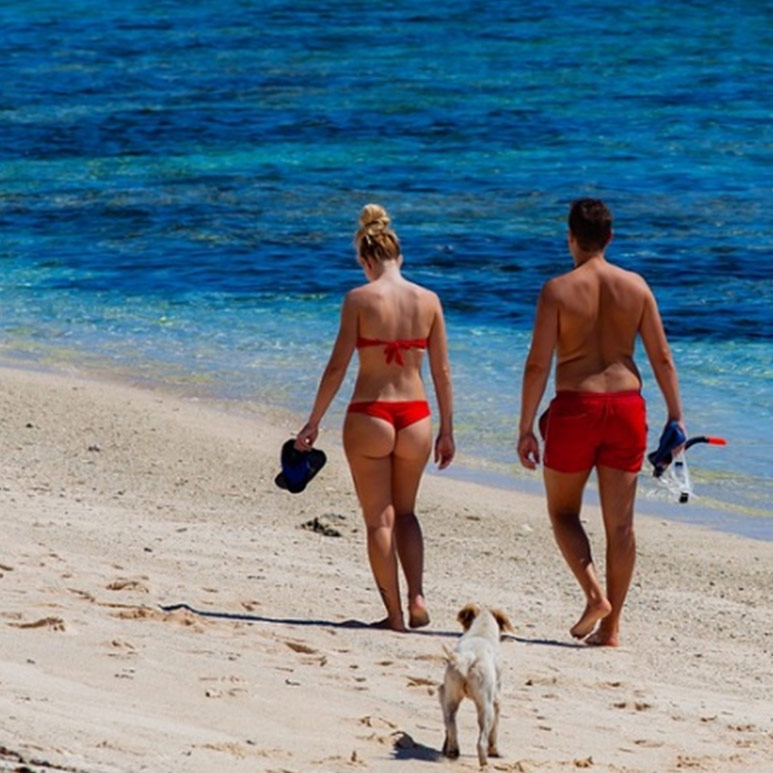 The At the beginning of this year, we bet you promised yourself that you would be bikini ready for the summer, or at the least, shorts suitable! Yet here we are now in September, and let's not beat around the bush, nothing much has changed, has it?
We get it because we have been there ourselves!
You sat on the sidelines while rounders was played as the sun went down, and chastised yourself for having that extra burger off the barbeque that you really didn't need.

You over did it on the all-inclusive buffet, wore unflattering shapeless sun attire and hated the chafing thighs caused by the heat.

You refused to get involved in more than a dip in the sea, and the thought of cycling anywhere set off a panic attack.

All that on top of the struggle with garden and deck chairs, aeroplane seats and generally feeling like you failed yourself for yet another year… Another summer, wasted!

Well, now is the time that you can make that change, lose that weight, and keep it off in readiness for next summer, whilst also enjoying a lighter autumn and winter this year, and please don't try to talk yourself out of it with the whole 'But what about my usual gluttony spree at Christmas' or 'Maybe I'll wait until January, get the festive season out the way' thought processes! If you really are sick of stodgy summers and chubby Christmases, then act now!
Our expert team have provided the right guidance for thousands of people throughout the United Kingdom, and you too can be booked in for the perfect surgical, or non-surgical weight loss procedure within a matter of weeks, one that will ensure that you lose that weight and keep it off for good!
Want to know more or have a chat about your options? Why not give us a call on 0345 618 7276. We're ready and waiting to help you become a whole new you!
Weight loss surgery is one of the fastest growing areas of private medicine in the United Kingdom.  So, it really is no wonder that prospective patients become confused about which procedure to opt for and where to go for advice when they decide on surgery in the UK.
Here at the NOSC we bring together more than seventeen of the finest hospitals and the most skilled and experienced consultant surgeons and consultant gastroenterologists in the country for you!
Each surgeon and each hospital has to meet the criteria set out in our own minimum standards document. This ensures you that you will receive the highest level of care, where safety is always the first consideration.
The National Obesity Surgery Centre… The Patient's Choice!