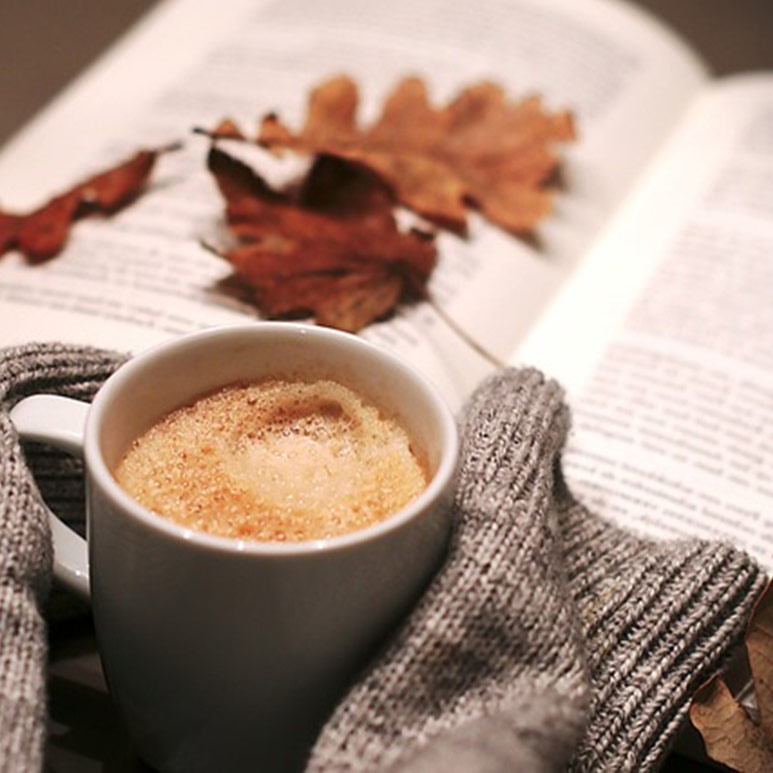 So, it's official, the summer is over and thank goodness you can cover up again for a few months because, unsurprisingly yet another year has passed without that body transformation you promised yourself, yes?
But now, as autumn approaches, and the leaves begin to fall, perhaps it's the perfect time for you to get those pounds falling off too!
Instead of resigning yourself to another winter of jumpers and unflattering tracksuits, curled up on the sofa with a frothy coffee and a packet of chocolate biscuits why not make that change instead?
Taking the bold step to take on real weight loss with us is really easy, and if you get in touch now you will be losing weight before the festive season even starts, looking, and feeling great!
Just imagine starting your weight loss journey, in readiness for a slimmer, happier Christmas, with all of the 'new you' 2024 spring and summer to look forward to too? Oh, and please don't stress about the 'festive season' - We can assure you that you can still enjoy all of it to the fullest - It's just that you'll be fuller before everyone else at the table is, but you won't miss out!
You'll start to lose serious weight and keep it off for good, without having to admit diet defeat, with the added bonus of not failing your new years' resolution again either!
Our expert team have provided the right guidance for thousands of people up and down the whole of the United Kingdom, and you too can be booked in for the perfect surgical, or non-surgical weight loss procedure within a matter of weeks, one that really will ensure that you lose that weight and keep it off for good!
Want to know more or have a chat about your options? Why not give us a call on 0345 618 7276. We're ready and waiting to help you become a whole new you!
Weight loss surgery is one of the fastest growing areas of private medicine in the United Kingdom.  So, it really is no wonder that prospective patients become confused about which procedure to opt for and where to go for advice when they decide on surgery in the UK.
Here at the NOSC we bring together more than seventeen of the finest hospitals and the most skilled and experienced consultant surgeons and consultant gastroenterologists in the country for you!
Each surgeon and each hospital has to meet the criteria set out in our own minimum standards document. This ensures you that you will receive the highest level of care, where safety and your wellbeing is always our first consideration.
The National Obesity Surgery Centre… The Patient's Choice!