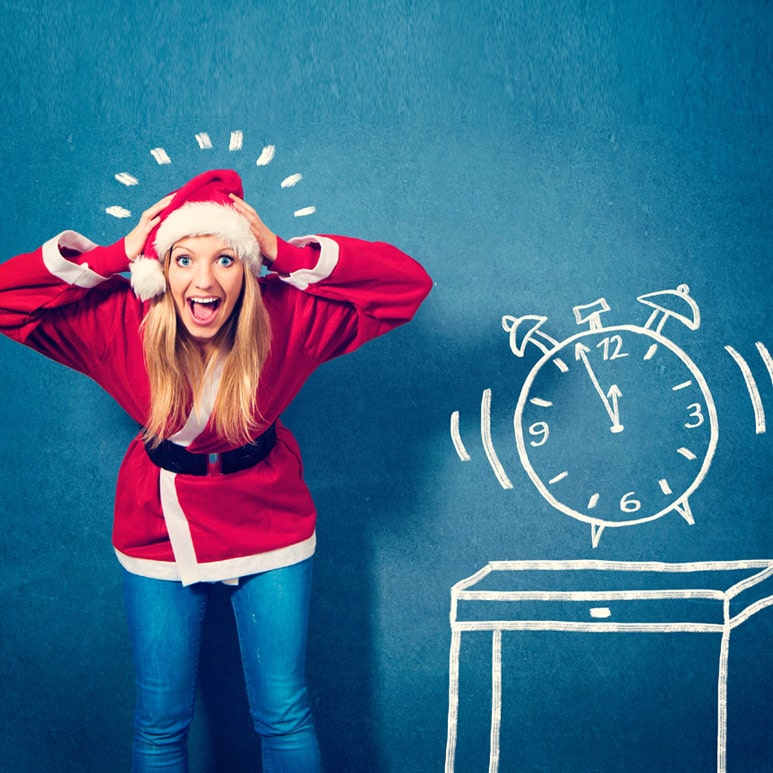 Christmas is coming, give yourself the gift of weight loss.
Did you know that once you have had a consultation you can have surgery as soon as two weeks later ? Head into the New Year with weight loss rather than weight gain. Speak to us today to book your consultation.
What is a Gastric Balloon?
The Gastric Balloon is the non-surgical weight loss alternative for people who want an intense period of weight loss and who understand that they must keep to a sensible eating programme after their balloon is removed.

The balloon is designed to induce weight loss by partially filling your stomach so that you get less hungry, feel fuller quicker, and importantly alter your personal relationship with food. It does so by utilising it alongside a dedicated follow up and support programme.